Erwine Employment Application
Thank you for your interested in Erwine Home Health and Hospice Inc. and Erwine Private Duty Inc.
The Employment Application consists of two ( 2 ) parts. When you finish part one ( 1 ) you will be automatically directed to part two ( 2 ). You must complete both parts to finish the application process.
To Begin the application process please click - START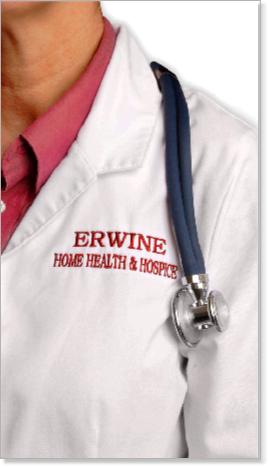 Employment Application Instructions
Erwine Home Health and Hospice Inc. | Kingston, Pennsylvania | Phone: 570-288-1013 | Fax 570-283-3722